"We don't stop playing because we grow old; we grow old because we stop playing."  – George Bernard Shaw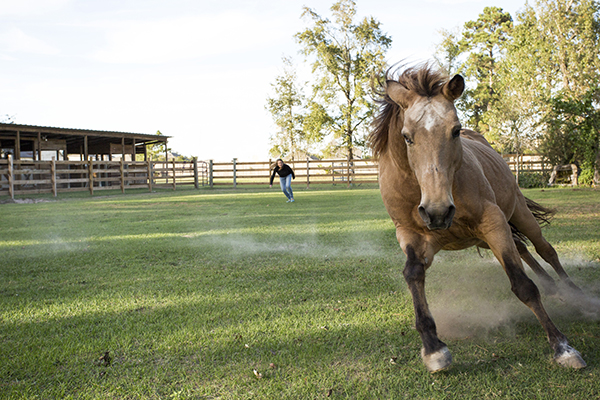 Not that long ago, many early mornings started out with a game of hide and seek and yes, right inside my house. My youngest son was all to quick, flying by me and saying "you have to count to 20 then come and find me, ok mom?" His laugh often gave him away as he would giggle whenever I got close yet passed him by. Hide and Seek, tag, Marco Polo in the pool, tic tac toe, and hangman were all some of our favorites. As my boys became older, billiards, corn hole and beer pong replaced the list of early days. Even now, games are a favorite of my boys but somehow between the time my kids were young to being an adult now, I quit having as much "play" in my day. But in the pastures of Texas this past week, I was inspired to find my playful side.
Lucky enough to spend a couple of days with my best friend and her zoo crew, quickly brought back my sense of play with surprise, anticipation and excitement. Even though Izzy, a cockatoo and my friends's two dogs bounced around the house and on me, it was Ava, the mustang that made me realize, we all need to have some fun and play. Did you ever think you could play chase with a horse? Well, my friend and Ava (her horse) played chase and oh what fun they had. I had fun watching them! Spending the day running, laughing, and playing made me realize what I had lost along the way and that I needed to make time to play again.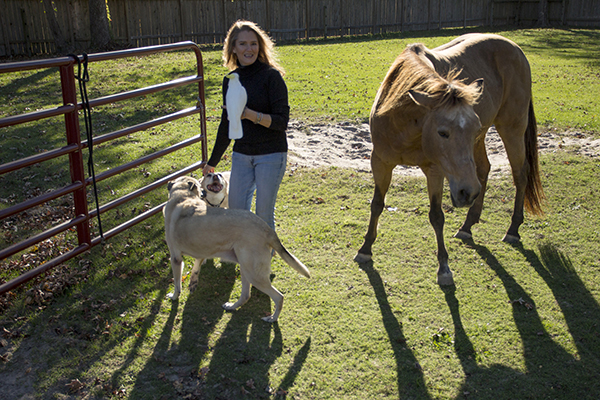 So what can we do to have or keep play in our lives now? To start with, we can set the intent to play more. Set goals to have fun along with your goals of exercise, healthy eating, and getting ample amount of sleep. All goals don't have to be serious ones, right? I like to incorporate fun with my exercise so maybe try a Zumba class or some type of dance. If you played soccer or softball as a child, look for an adult league. Bocce Ball, bowling, and cards with friends or family can also be fun time.
Routinely having play as a part of your life can only add to your feeling of well-being. So get creative, start a game night group or join a sport and go laugh and play!