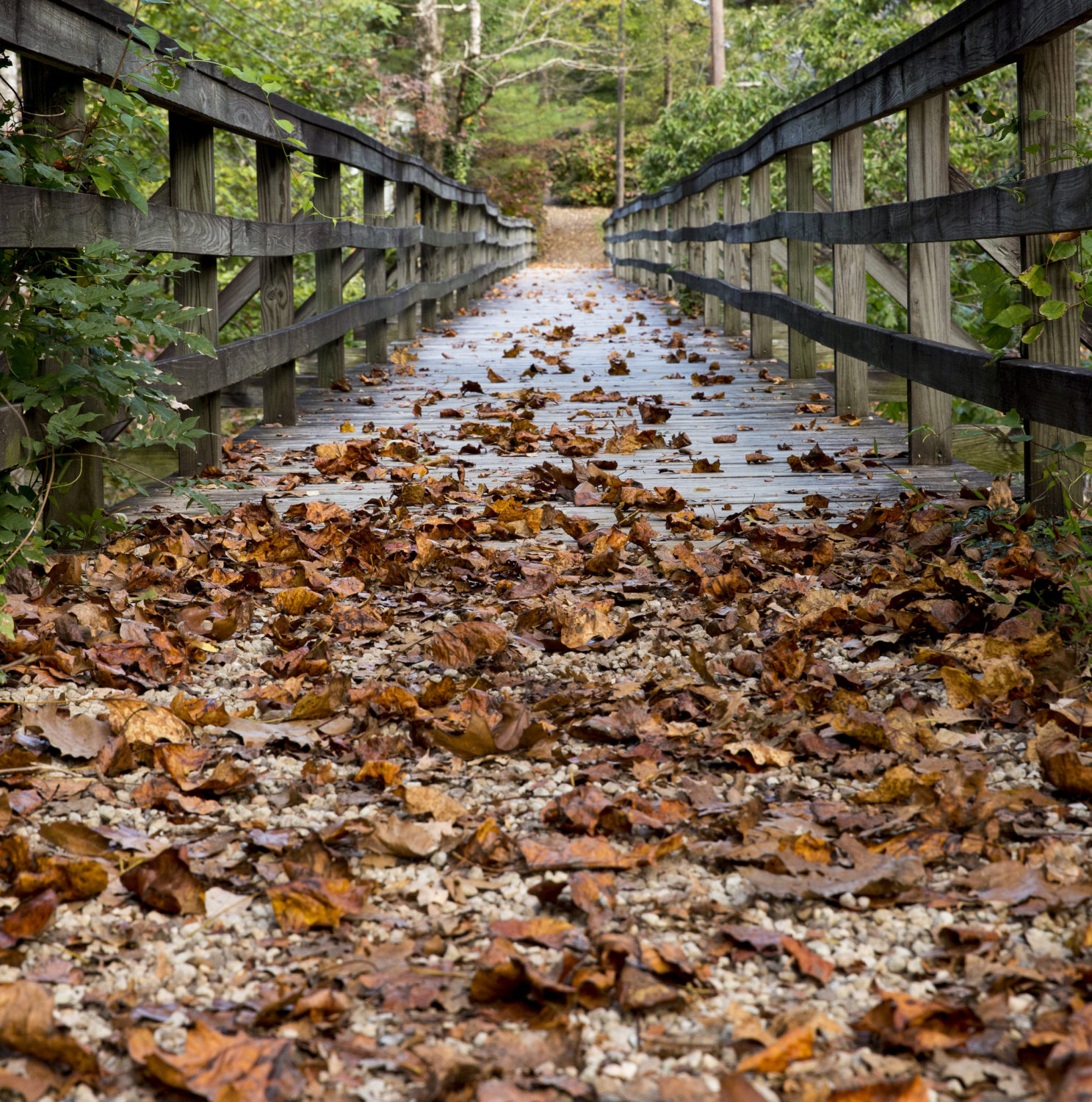 Everything about Autumn is in the air this morning. Upon rising, I was eager to tie up my running shoes and deeply inhale the cool crispy air of the Chesapeake Bay. What a blessing to be here on this fall morning in the beauty of nature. I've decided that today in addition to soaking in all that nature gives me, I will also spend time deliberately listening to God speak. Instead of allowing my mind to race and be full of insecurities and anxieties about creating this blog, I will breathe slowly, be mindful of my goals and intentions, and just quietly listen to the voice I hear and where my heart leads me.
So why would I endeavor into such an adventure to write, and share my thoughts, my inspiration and life with others? And why now? You would have to fully understand my path, my story up to these years I'm living in now. I find myself at times reflecting on the past decade of my life which has shaped me to be incredibly grateful for the now, the health of my family and the blessings and gifts of everyday.
There's a strong desire inside me to make every day count, to be more, to give more, and to live more. So here I am blogging about living in the middle of my story and I can't wait to see where it takes me next. I'm determined to live abundantly with intent, purpose, and a dash of adventure!
I hope you will join me and share your thoughts and story during these incredible years and the way you are making them some of the best days of your life.
Live your best life now.
Mary-Anne