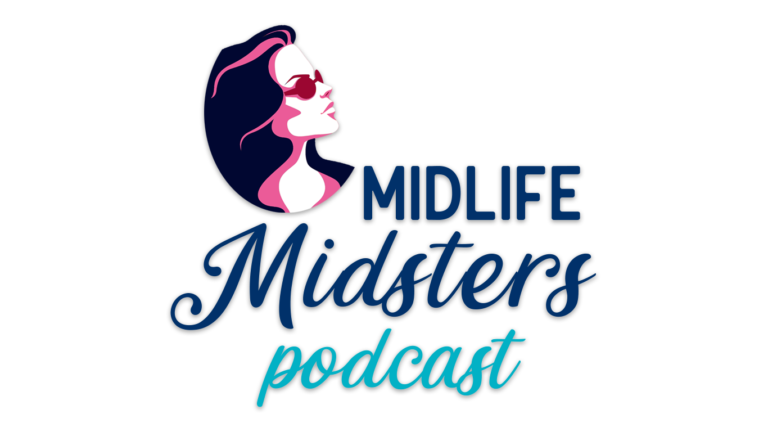 Meet the Midlife Midsters Podcast Hosts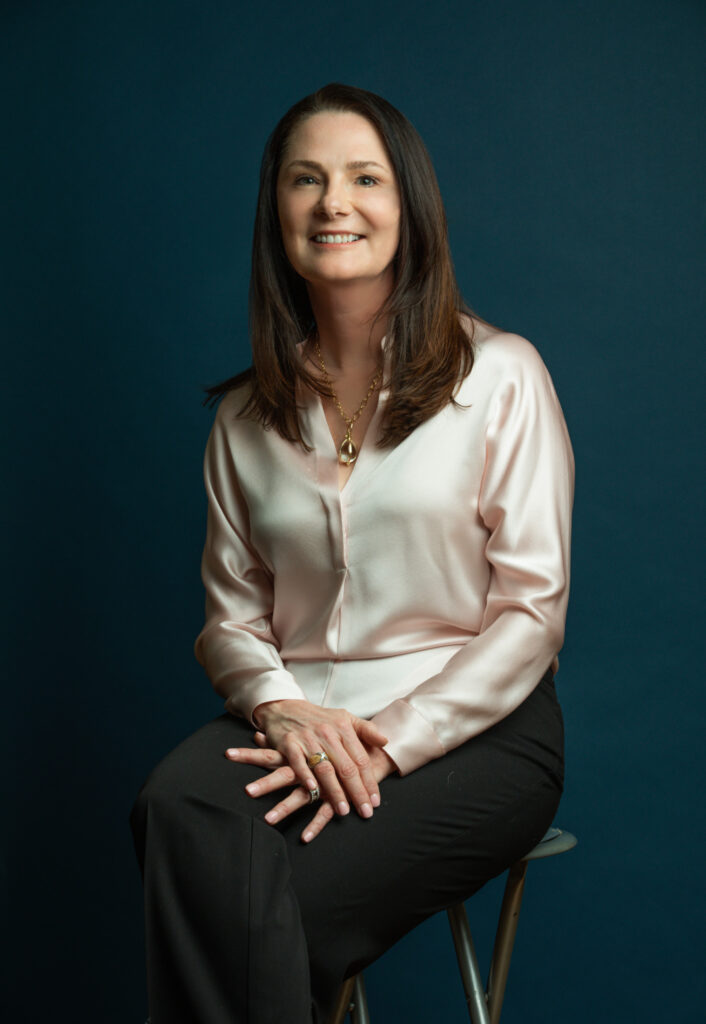 Mary-Anne Liles
The mastermind of the Midsters project, Mary-Anne is known by all for her warmth, generosity, and determination. As a medical professional, her knowledge of what ails the body is extensive, but her instinct for what heals the soul is what draws so many people to her. A happy wife and loving mother of two boys, Mary-Anne also has a keen eye for the little things that make a house a home.
Mary-Anne is a licensed sea captain where you can find her on the Chesapeake Bay on most summer days. When she isn't boating, sea glass hunting, traveling or photographing, expect her to be saying yes to new adventures and living life to the fullest.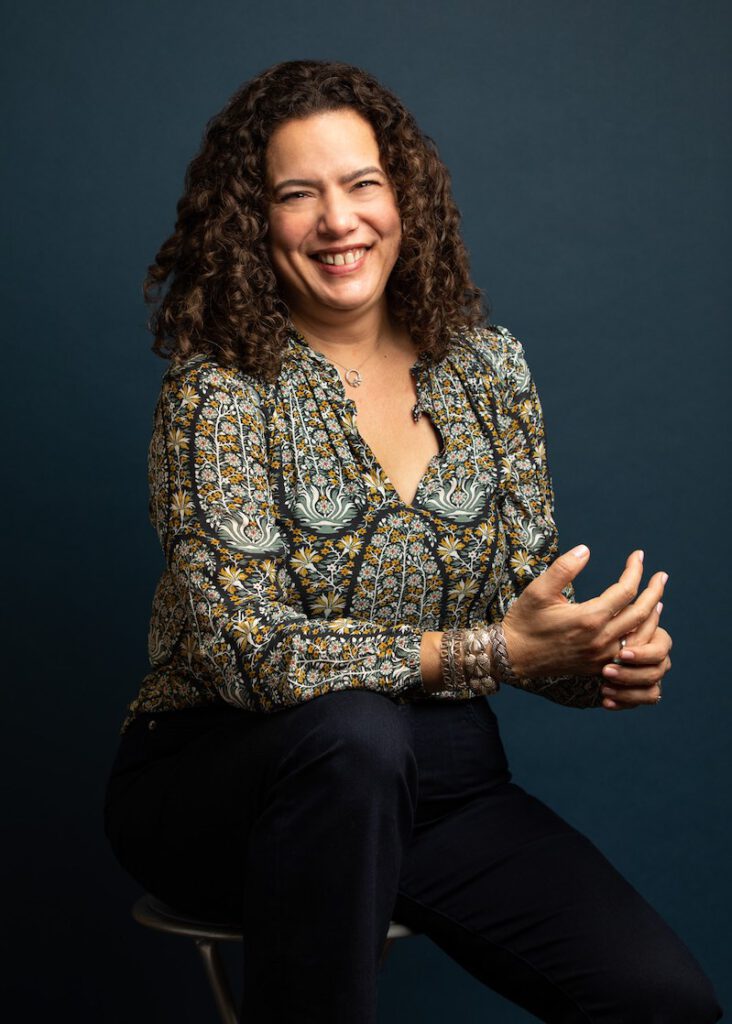 Carmen Oviedo
Carmen's self-confident, can-do-it-all approach to life is evident in everything she does, from her role as mom to 2 plus 2 kids, wife and daughter, to her career as a management consultant and community activist. She's the friend you call when you need honest feedback.
A Latina and a Southerner, you can rest assured she cares what she's wearing…including lipstick. Known for conducting a dance party in her kitchen daily, she has recently rediscovered her natural athleticism and love of rowing, lifting and swimming. She'll say "yes" to any opportunity for fun and friendship.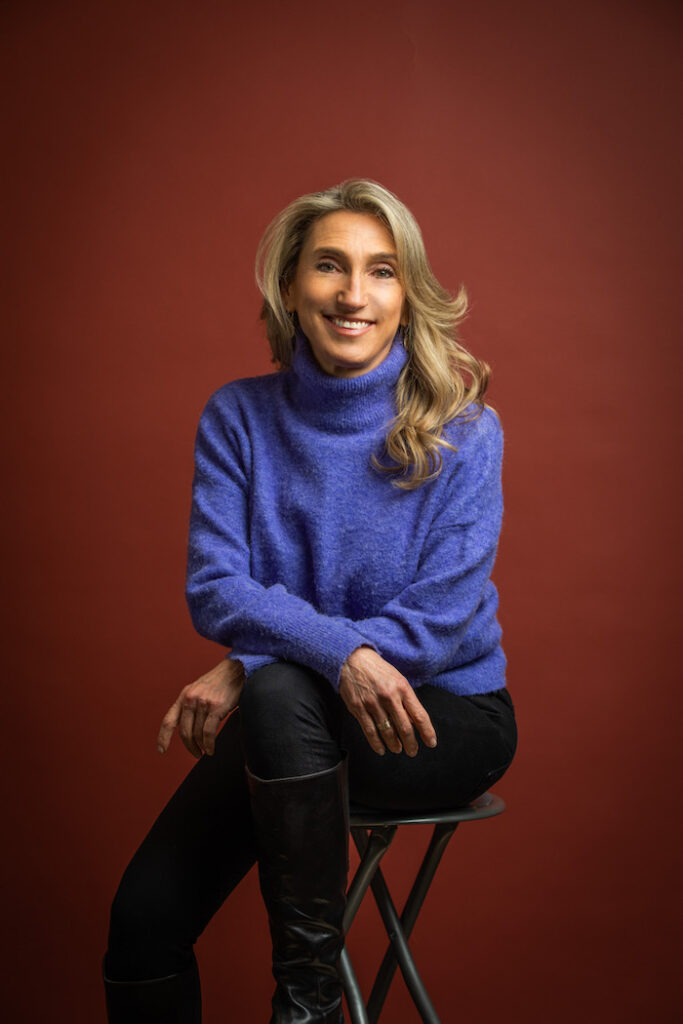 Marla Bolotsky
A recently divorced Midster, Marla's passion for staying fit has equipped her to balance the demands of midlife dating, parenting two adult children, caring for her own nonagenarian parents, and a successful career in communications and digital media. Marla's grace under pressure, sense of adventure, and optimistic personality make her the friend you want to call when you need some positivity in your day.
Coming out of the pandemic, cancer and divorce, Marla is focused on self-discovery and personal growth. An enneagram 7, Marla embodies our midster motto of saying YES to what comes her way.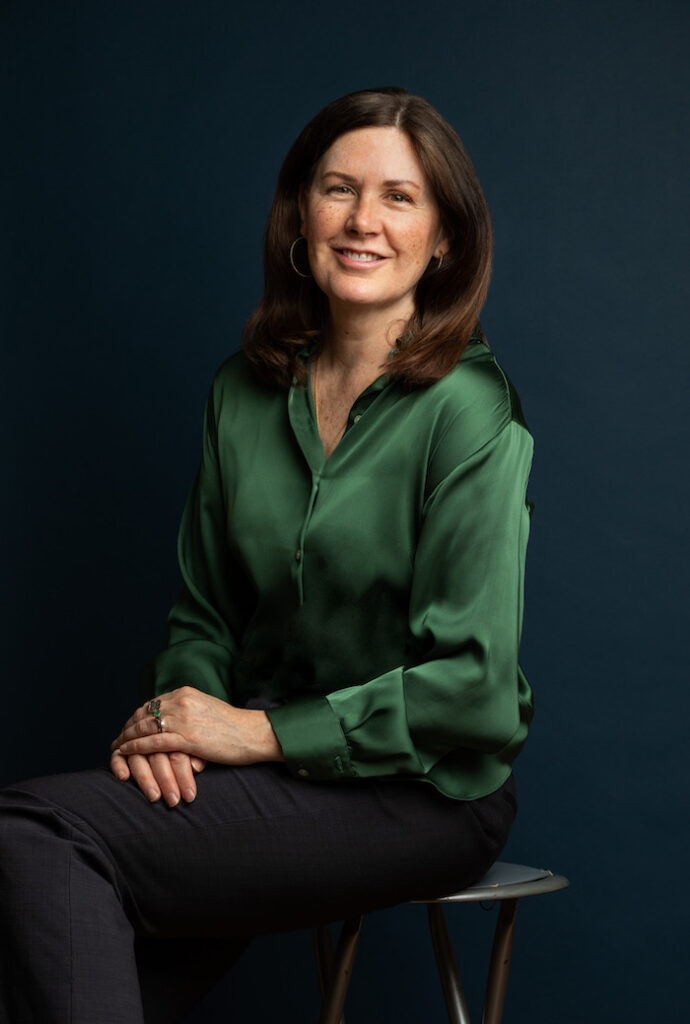 Michele Ginnerty
Michele's goal for her midster journey is to celebrate the criticism in her 5th grade report card, "talks too much and doesn't follow rules" and embrace the boldness that marked her early years. Married and a mama of two, Michele is rebuilding life after the death of her oldest child at 28 years and finding comfort in gardening, Celtic spirituality and the strength of women friendships. She is focused on combining a passion for gardening and interior design with her 25+ years as a self-employed OD consultant to launch a philanthropic effort that provides sound studio residencies to music creators. Michele looks forward to saying YES to new travel adventures, expanding her comfort zone and speaking out a lot more!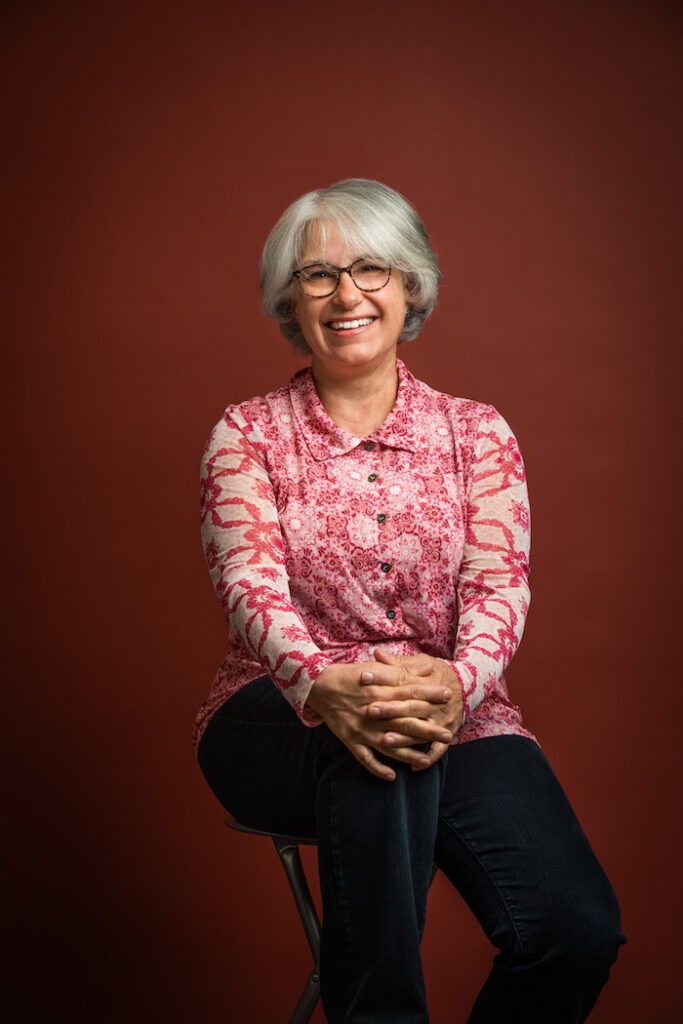 Leslie Ann Gerardo
A late-stage Midster (61), Leslie Ann has successfully launched two children into adulthood and is on the brink of retiring from her career as a lawyer to pursue her passion as a dog photographer, and maybe write the novel she's always thinking about. A born storyteller, she is drawn to the stories of others, especially her female friends, who are a constant source of inspiration, support, and joy.