What's your charitable passion?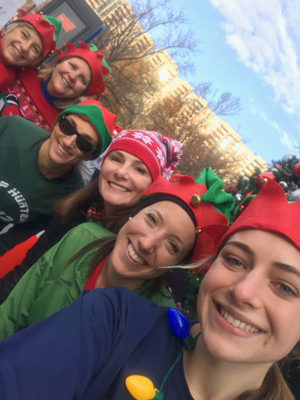 With the cold nipping at my nose, I tied bells on my laces in anticipation of my family and friends arriving for the Jingle Bell Run. The annual fun run rings in the holidays for me every year. With elf hats, bells, strings of lights, and a toasty holiday drink in hand, I was ready to help one of my favorite charity organizations, the Metro DC Chapter of the Arthritis Foundation today.
Living with family members affected by this disease keeps this organization at the top of my list. Funds raised in this race supports research for new medications to help those affected with arthritis. Just in the past decade, biologic medications are literally keeping thousands of people out of wheelchairs and living a relatively pain free life.
I encourage you to choose at least one charitable passion and jump in and help. Not only is volunteering good for your community but it adds fun and fulfillment to your life. This is an exceptional way to help you live with purpose and intent! Since many organizations raise funds through charity races and walks,who knows it might even motivate you to walk or run more adding physical health benefits too. My niece and friend both took medals today in their age categories. They couldn't have been more surprised!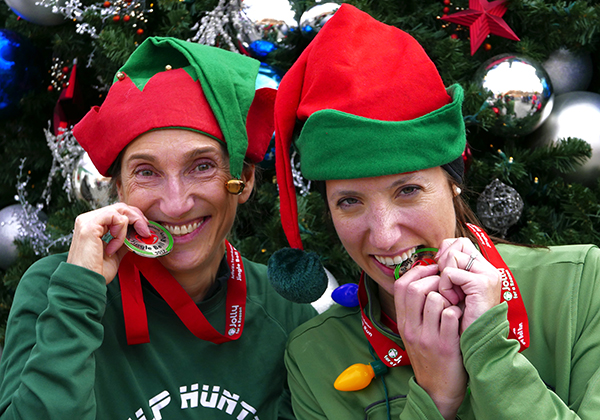 Let me know what charitable organizations are close to your heart. The link below can help you explore different charities to volunteer for. Break out of your daily routine and get creative, motivated, and inspired to help others.
https://www.volunteermatch.org